Het MDNT is in 2013 opgericht. Het doel is om iedere twee jaar een zo hoog mogelijk klassering op het EK of WK te behalen. Als voorbereiding op die twee hoofdtoernooien wordt deelgenomen aan internationale toernooien. Tijdens het afgelopen WK in Israël is het Nederlands team 22e geworden. Komend seizoen zal de 'Road to Wroclaw' voor het Europees Kampioenschap in 2020 opgepakt gaan worden.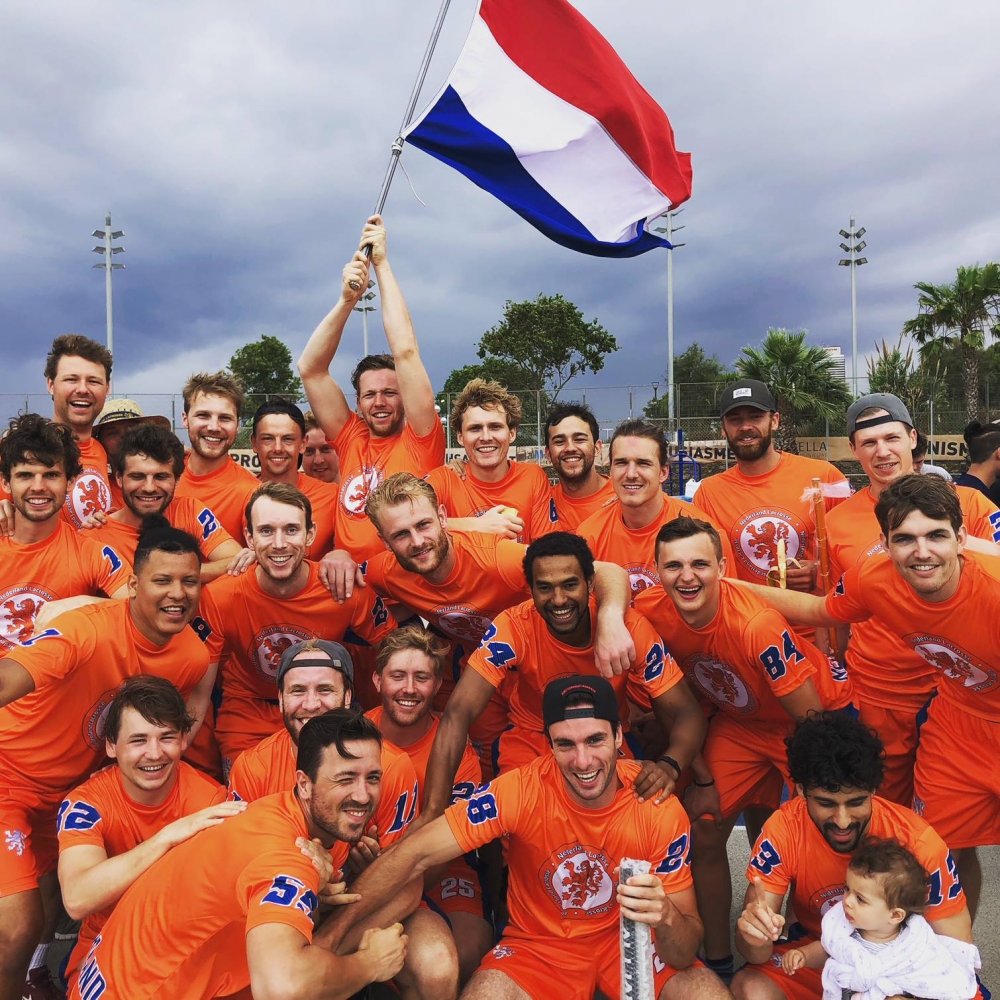 De selectie voor het WK 2018
Attack: Steven Luna, Konradin Müskens, Jelle Tuinhout, John van de Veerdonk;
Defense: Tijmen Blom, Geoff Davis, Jorrit Duininck, Jan Jaap van Noort, Rhys Bardawill, Stijn Schetters;
Midfield: Jorik van Baal, Jasper Barsingerhorn, Matthew Finnegan, Charlie McCormick, Wieland Müskens, Graham Rikhof, Lieven Slenders, Jimmy van de Veerdonk, Daniël Velleman, Bas Verhaar, Jelle-Eric de Vries, Hielke-Martijn de Vries;
Goalie: Thomas Haitsma;
Coaches: Tom Thayer, Taylor Clagett;
Fysio: Tom van Haaren;
Management: Peter Boogers, Patty van Baal-Verheijen
Fotografe: Jeline van Baal.
Development camps
Naast de nationale teamtrainingen worden er Development Camps georganiseerd. Deze Development Camps zijn trainingen voor spelers van ieder niveau. De trainingen vinden plaats in Utrecht of Zwolle. Opgeven voor deze trainingen kan via een inschrijflink die je via de mail ontvangt. Heb je interesse en sta je nog niet op de mailinglijst kun je je opgeven via deze inschrijflink.
MDNT contact
www.dutchnationalteam.nl/mdnt
mdnt@nederlandlacosse.nl